Accomodation
Green Pastures houses 3 spacious high class rooms where each room can accommodate 2 to 4 persons comfortably. The rooms come with excellent toilette amenities.
The room rental also includes delicious home cooked vegetarian & non-vegetarian Coorg delicacies.
Green Pastures is providing some of the most sumptuous accommodation in Coorg. Each room is individual with a unique layout, distinctive decor and beautiful bathrooms. Our spacious rooms provide everything a discerning guest could require for a wonderfully special stay, including all the luxury amenities found in bedrooms.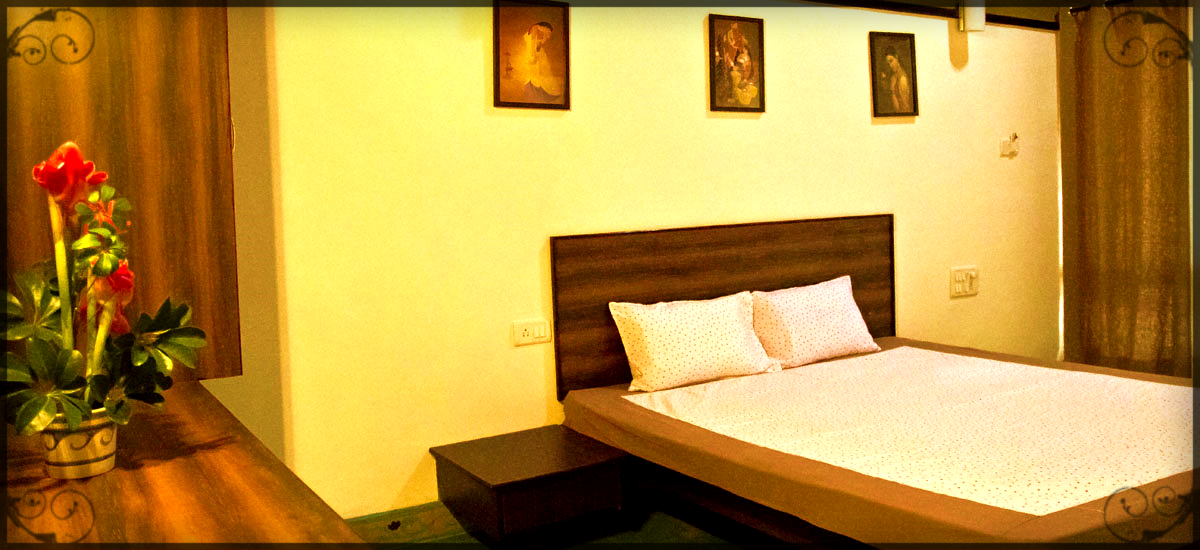 Step into our Traditional Rooms and experience the spirit of Coorg in the vibrant colors and textures, warm lighting, and welcoming comforts. All rooms are designed and furnished to be an intimate retreat, reflecting the timeless elegance...